Frequently Asked Questions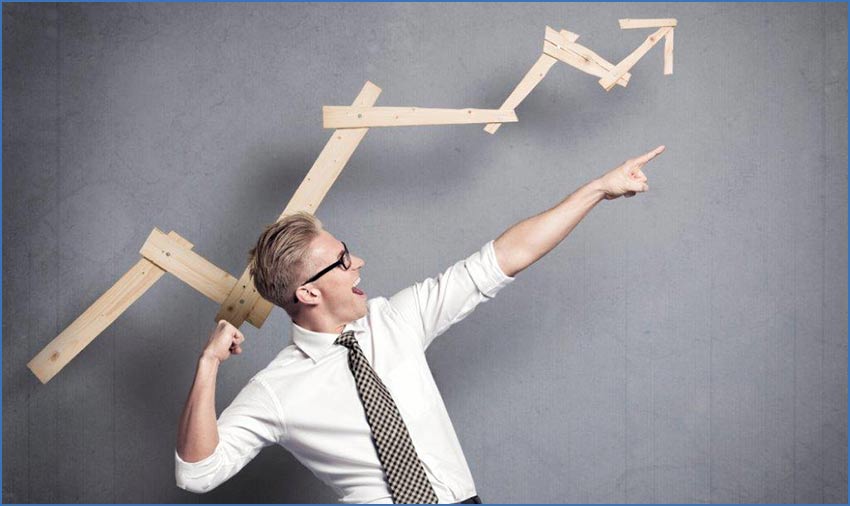 Below are questions we frequently receive from interested parties. If you would like to speak to someone directly, please feel free to call us!
---
Why would I need the services of a Transportation and Logistics Solutions firm?
Generating cost efficiencies and effectively managing freight movements can be a nightmare to navigate. Carriers WILL charge variable rates from lane to lane and customer to customer. Our consultants have a wide range of experience in benchmarking and analyzing freight costs with all carrier types. We assist our clients in obtaining the BEST DEAL. Your company gains ALL of the benefits of our expertise and technology solutions at a fraction of the cost in-house operations would cost.
---
What kind of company uses ICC's services?
Any company large or small, national or international, in any type of industry will benefit from our services. Any company looking to ensure they pay the lowest possible transportation costs consistent with excellent transit times is a potential client.
---
What will this cost us?
ICC identifies profit leaks, and typically earns a percentage of the total savings. For most of ICC's clients, our services are offered at "NO OUT OF POCKET COST." Since the savings we achieve for our clients are far greater than the fees ICC collects from its clients, our service doesn't cost — it pays!
---
Can you help me manage my domestic and international freight expenses?
YES! We offer a variety of service options to help you manage and reduce your freight expenses for both domestic and international shipping activity. We do not offer "cookie cutter" approaches; we modify our freight management consulting services to meet your company's distinct needs.
---
Are many companies choosing to outsource logistics?
Absolutely! It has been estimated that within the next few years, approximately 70% of all top companies will be outsourcing some portion of their logistics function. What are you waiting for?
---
Can ICC generate another profit center for us?
Yes. Simply put. . .your savings are your profits!
---
How much money will ICC save me?
The actual savings your company can expect to achieve will be outlined in our initial benchmark analysis. This dollar amount obviously varies with each company based on their distinct shipping characteristics and requirements, but we find the average savings range anywhere from 20-50%. And remember, these savings will immediately appear on your company's bottom line?..where they belong!
---
Our company ships a significant number of small parcel shipments. Are there any services that we can benefit from?
Our Parcel Carrier Audit Service eliminates duplicate billings, recovers fees for service guarantee failures, reduces internal processing fees and can provide comprehensive reports on your parcel shipping activity. Are you sure your company is paying the rates they negotiated with your parcel carrier? Are you sure? ICC has the comprehensive audit technology to GUARANTEE your company ONLY pays what they contracted for. Also, ICC's analysts understand all the costs associated with small package shipments and we will help your company reduce those costs through our comprehensive Parcel Carrier Benchmarking and Optimization Services.
---
Why should I outsource my company's transportation and logistics function?
Many companies outsource portions of their internal functions to focus more energy on their core strengths. Everything from processing payroll to hiring employees is commonly outsourced. In most cases companies have found that they can achieve better service at lower costs compared to maintaining these functions in-house. They are not only able to reduce expenses, but also gain significant expertise in the specialized field. However, while transportation and logistics costs can represent as much as 20-30% of the cost of doing business, many companies admit they spend little or no time internally trying to reduce these expenses. Put our EXPERTS to work for you!
---
Why should I consider a post-audit of my freight bills?
Because over 5% of freight invoices contain errors, that's why! And unless you have those invoices audited you WILL be paying more than you should pay. You may even be paying for the same shipment more than once! You may be paying freight bills that don't even belong to your company! You may be paying charges for services your company has not even received or agreed to pay! How do we know, because these are some of the errors we DO find! Information on Freight Bill Post Audits.